So for all intents of purposes, consulting can really weigh on you especially when you're traveling coast to coast every week.  However, to be fair, there are some pretty darn good perks. I would be remiss with pointing these out and would only telling one side of story. So first, you make good money.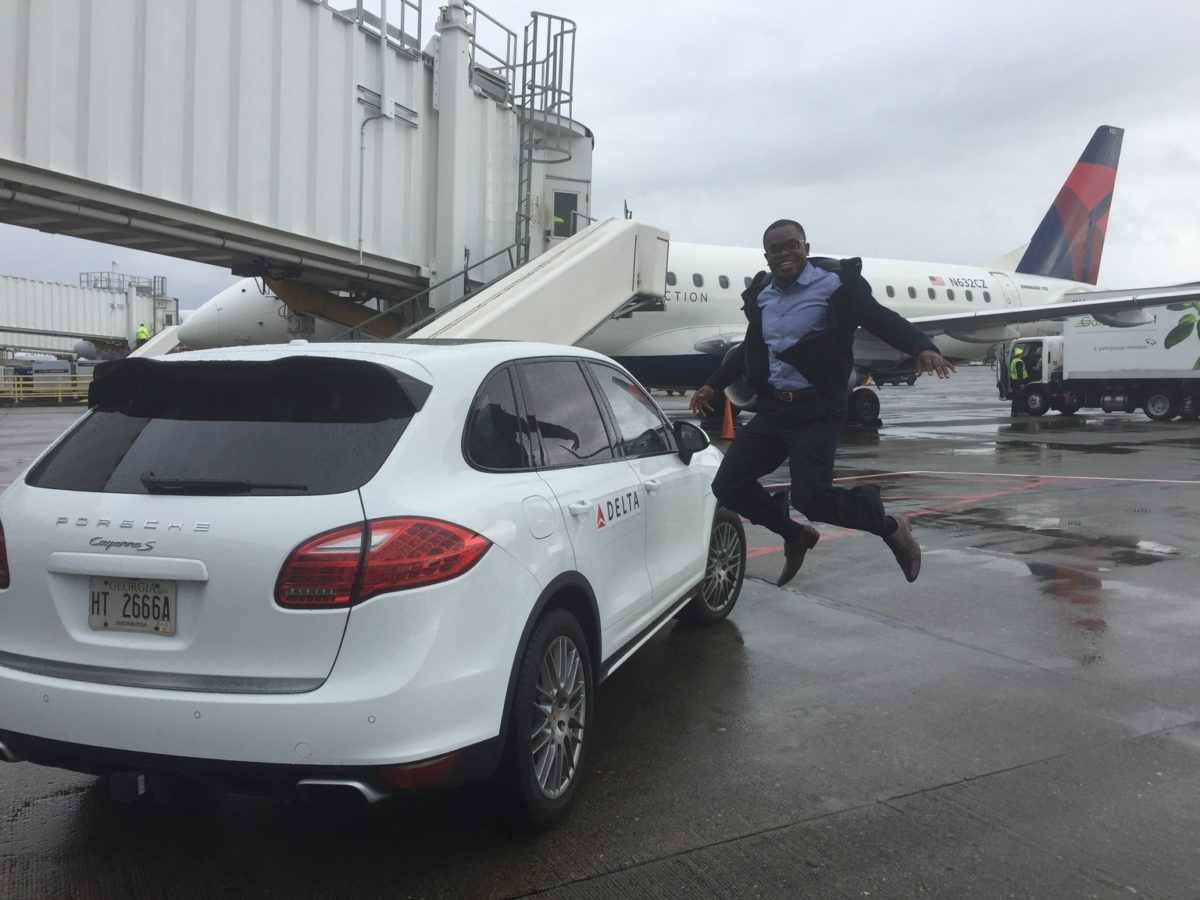 My company (which will remain nameless..for now) was kind of skimp on pay compared to other consulting companies but they still paid well comparatively to other industries and they also had great stock options.  I get 5 weeks' vacation, was promoted a number of times, and flown on private jets for client work, so let's just say my career progress was going well.  In addition, I racked up a ton of frequent traveler point so Delta and SPG hotels rolled out the red carpet for me.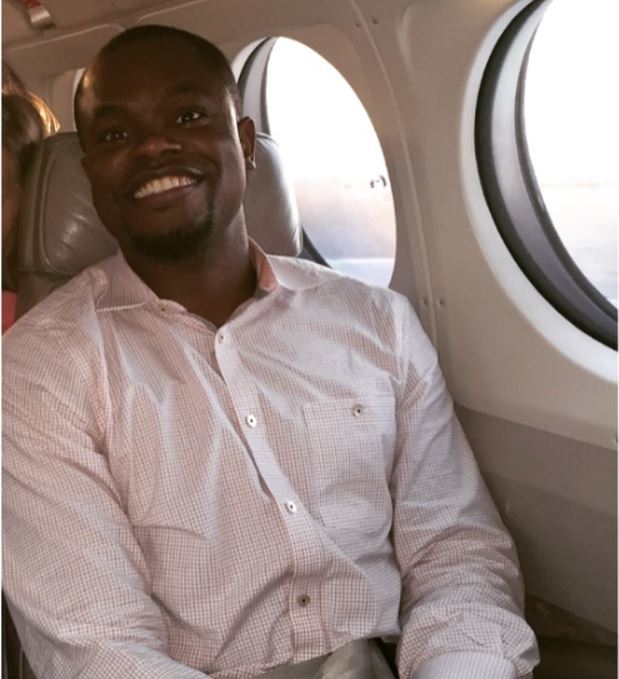 In most cases I was upgraded to first class for my coast to coast trips and I would get suite upgrades in my hotel at random.  I also used those points to take "almost" free trips to places like Hawaii, Costa Rica, Brazil etc (in prior years).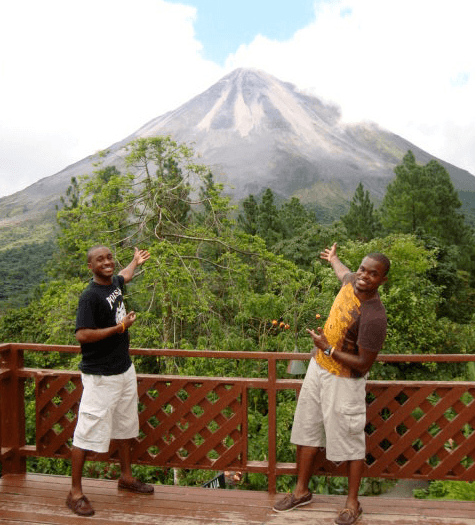 Oh yeah, and I also got extra cash from my traveling per diem whenever I was on the road. Oh yeah (again), instead of coming back to Atlanta, I had the option to go to any city in the world that was a comparable price on the company's dime. Whew!! Now, I bet you are like what the heck is he complaining about?
To be clear, I am not trying to brag but just trying to paint a picture of the good and bad of what was major part of my life at this point.  If you haven't, check out the bad in Gap Year 1-1